Newburgh Open Studios 2019 Sept 28 & 29th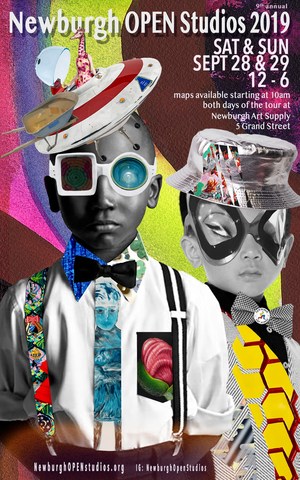 Happy to be participating in the 9th Annual Newburgh Open Studios 2019 – some old – but mostly new – as well as work-in-progress will be around the new, larger studio.
I am in Studio #7 on the fifth floor.

newburghopenstudios.org


---
Wherever I Travel drawings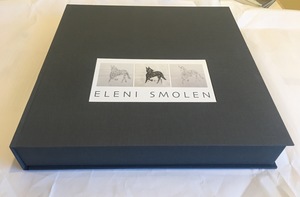 The ongoing series, Wherever I Travel, 15 inch square drawings using one motif – the horse – now has a beautiful clamshell portfolio to rest in and be added to as I continue the work. Custom fabrication by Alice Vaughan, Hudson River Bindery, in Newburgh, New York.

---
Back to painting in 2019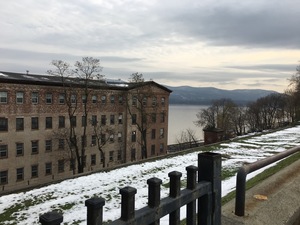 2019 finds me happily installed in a new painting studio at Regal Bag building in Newburgh, New York. Right now I am focusing on a new body of work and developing as close to a daily practice as I can. I have a job – and it is being in the studio uninterrupted for several hours a day. Nothing else seems to matter right now.